International Women's Day – March 8
A day of inspirational talks organized by EPFL on Monday 8th March 2021.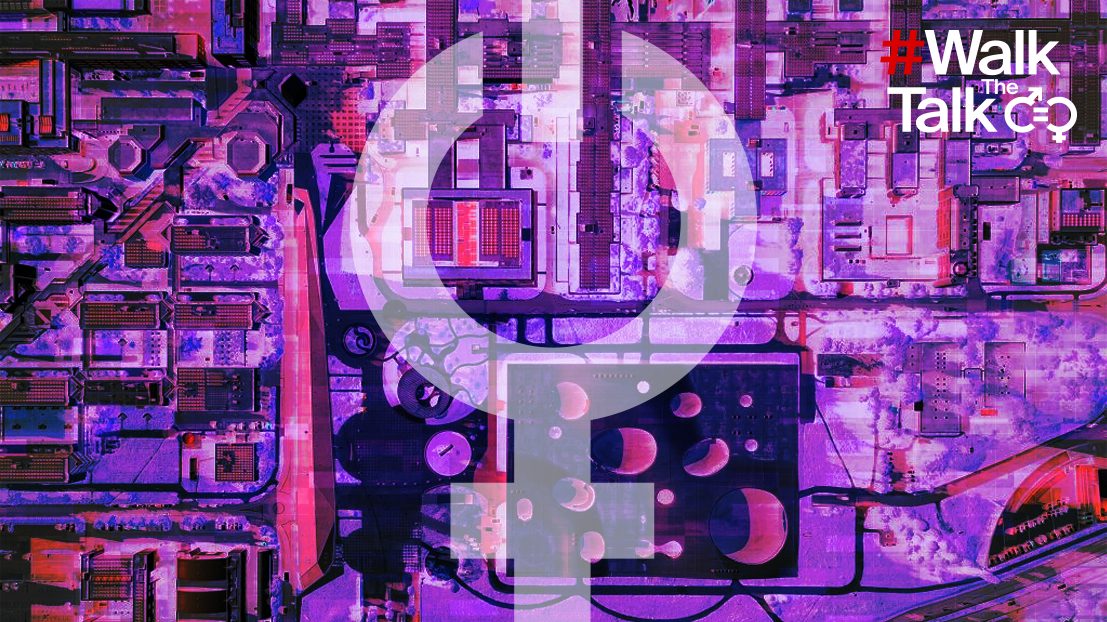 With the creation this year of the Vice-Presidency for Responsible Transformation, it has never been more crucial to ensure that EPFL is at the forefront of the issues of inclusion and sustainability throughout the School's campuses and activities.
Equal opportunities, ecology, fair science communication and promoting equality between women and men in the workplace are just some of the topics that will be discussed.
Information
The event was live-streamed on 8th March 2021. The recordings of the talks are available here below.
Contact for any question : samantha.hugon@epfl.ch
Agenda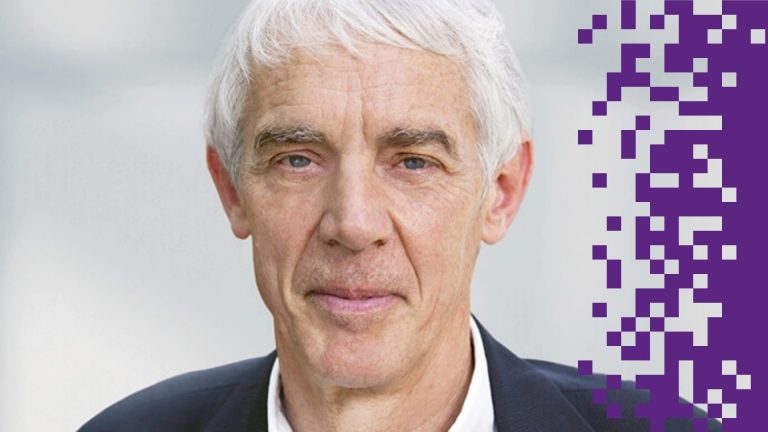 📣 9:15-09:20am: Opening Message
Martin Vetterli, President of EPFL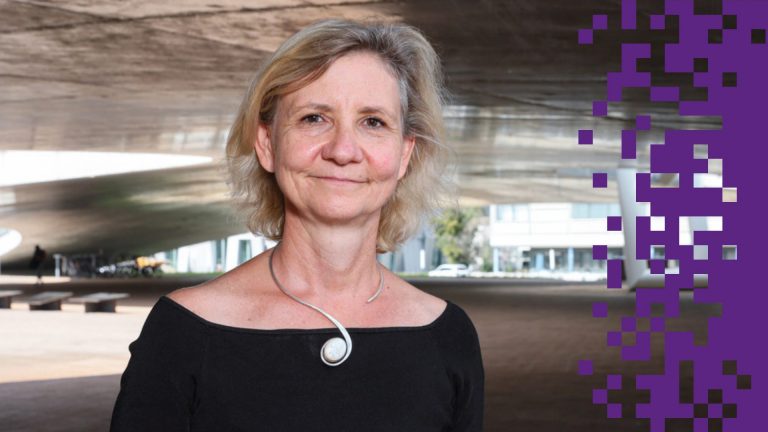 📣 9:20-09:30am: Introduction
Gisou van der Goot, Vice-President for Responsible Transformation, EPFL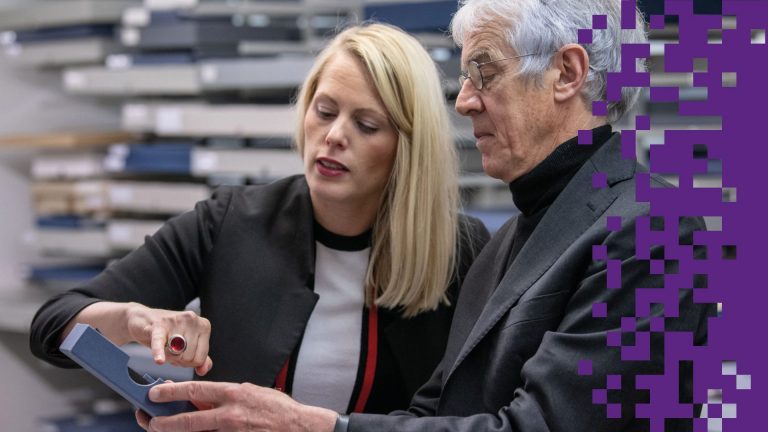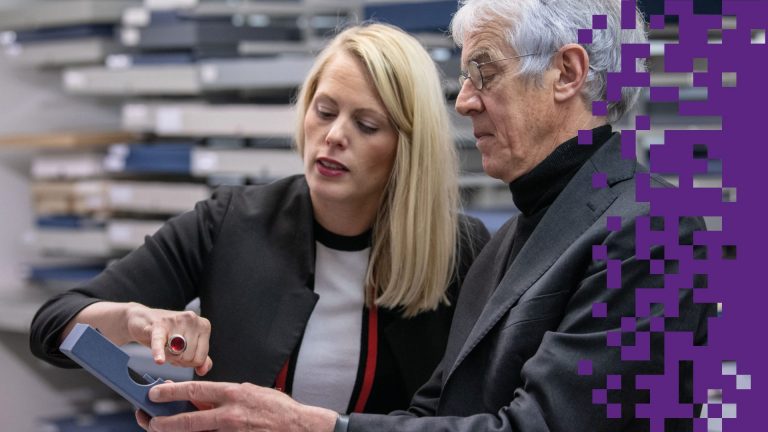 🎙️ 9:30-10:05am: Interview
Tatyana Franck, Director of Musée de l'Elysée
In French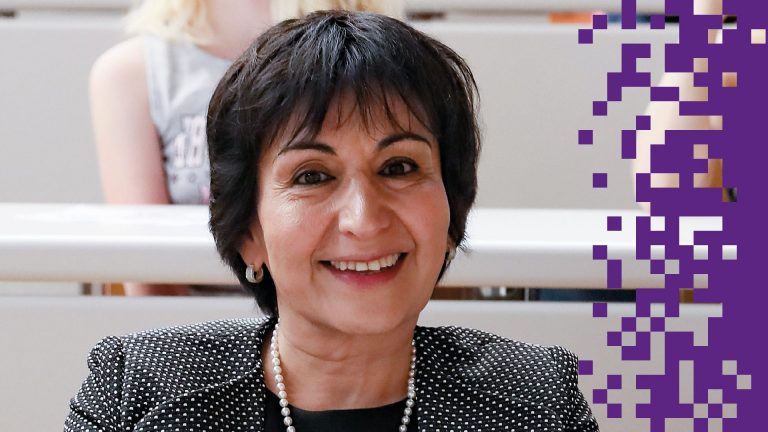 🎙️ 10:15-10:50am: Interview
Engaging young people with science and technology
Farnaz Moser, Director of EPFL Science Promotion Service
In French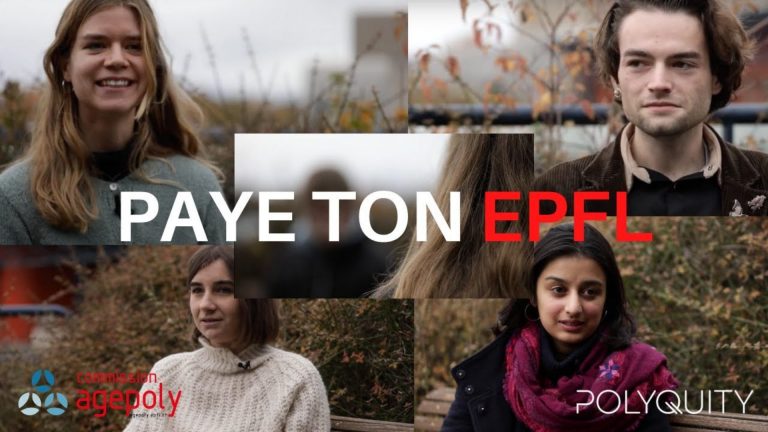 🔍 11:15-11:45am: Focus on…
The "Paye ton EPFL" campaign by Polyquity
– Kristin Becker van Slooten, Project leader, Equal Opportunities Office, EPFL and member of ETH Board
– Marijn van der Meer, President of Polyquity
– Prakriti Bhatia, Vice-President of Polyquiy
– Marie Reignier, Graphic design Manager of Polyquity
In French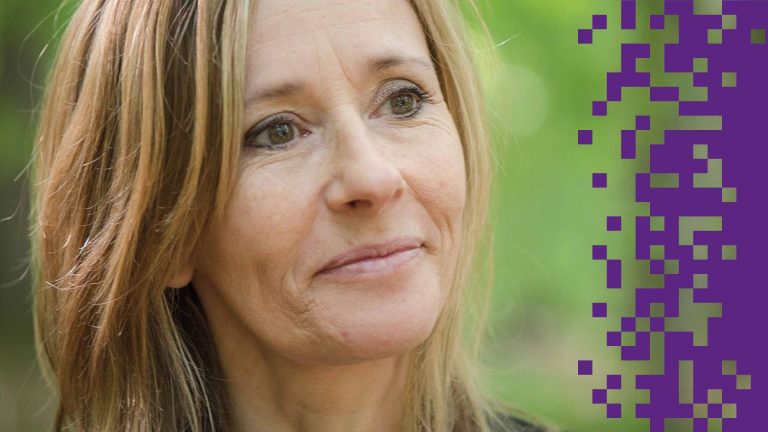 💬 12:00-1:30pm: Meet with…
Andrea Wulf, Historian and Author
Talk about her book "The Invention of Nature: Alexander von Humboldt's New World".
This nonfiction book about naturalist, explorer and geographer Alexander von Humboldt synthesises the knowledge from different fields to form a vision of nature as one interconnected system, which went onto influenced scientists, activists and the public.
o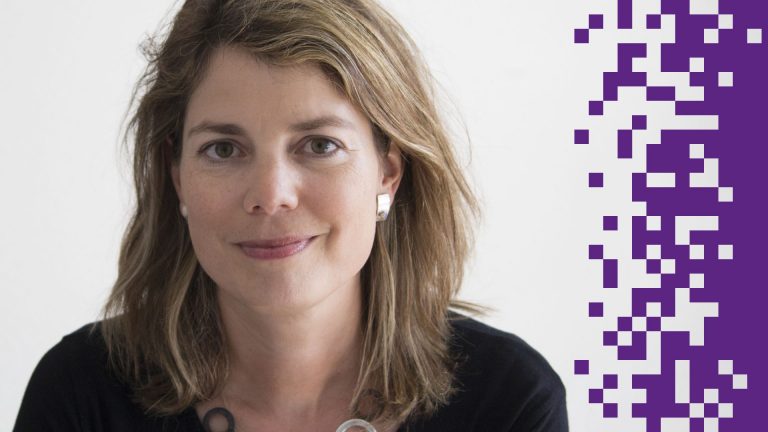 🎙️ 2:00-2:45pm: Interview
Gender Equality, Promotion of Equal Opportunities and Role of School in the Canton of Vaud
Manon Schick, Directrice générale de la Direction générale de l'enfance et de la jeunesse du Canton de Vaud
Moderated by Manon Boissat, Vice-President of the General Student's Association of EPFL, AGEPoly

In French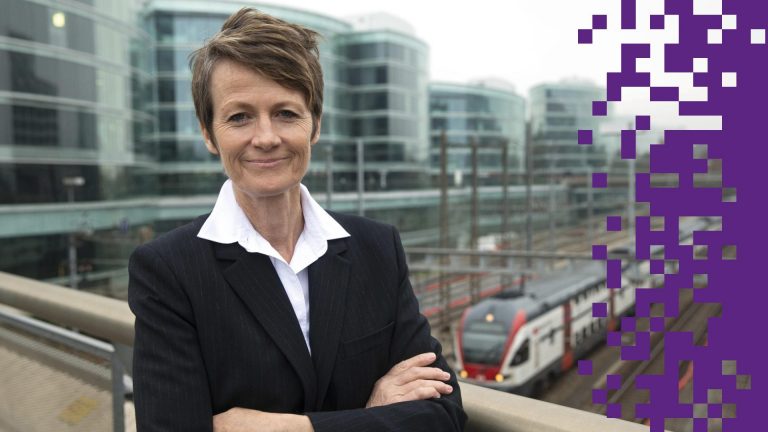 🎙️ 3:00-3:45pm: Interview
The Importance of Scientific Communication and Journalism
Madeleine von Holzen, Editor in Chief, Le Temps
Moderated by Mirko Bischofberger, Head of Communication at EPFL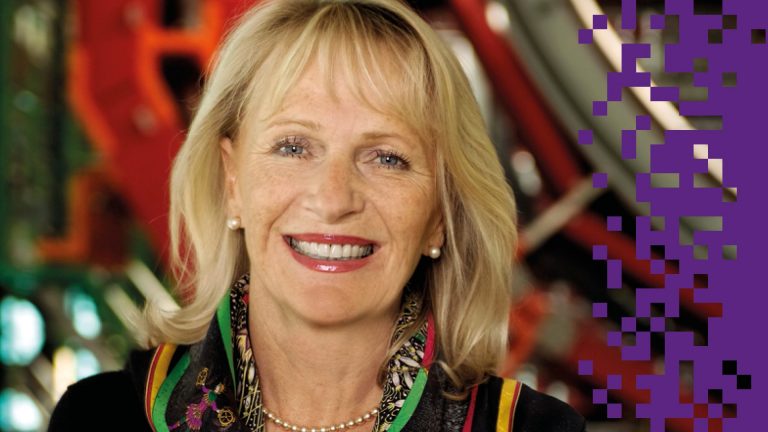 💬 4:00-4:30pm: Meet with…
Felicitas Pauss, Physicist at CERN and Professor at ETH Zürich
"The road to success is rarely a straight highway"
Moderated by Luisa Lambertini, EPFL Professor, Associate Vice President for Post-Graduate Education and President of Wish Foundation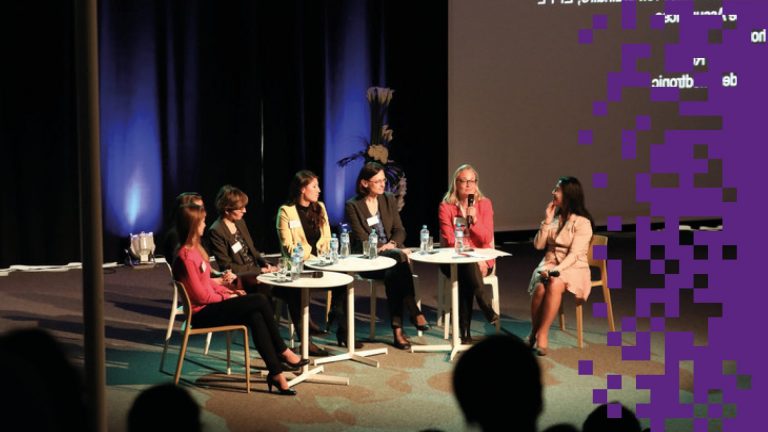 💬 4:30-5:10pm: Round Table
Improving Women's Participation in Academia
Round Table with:
– Felicitas Pauss, Physicist at CERN and Professor at ETH Zürich
– Aleksandra Radenovic, EPFL Professor
– Karen Scrivener, EPFL Professor
– Anna Fontcuberta, EPFL Professor and Associate Vice President for Centers and Plattforms
Moderated by Luisa Lambertini, EPFL Professor, Associate Vice-President for Post-Graduate Education and President of WISH Foundation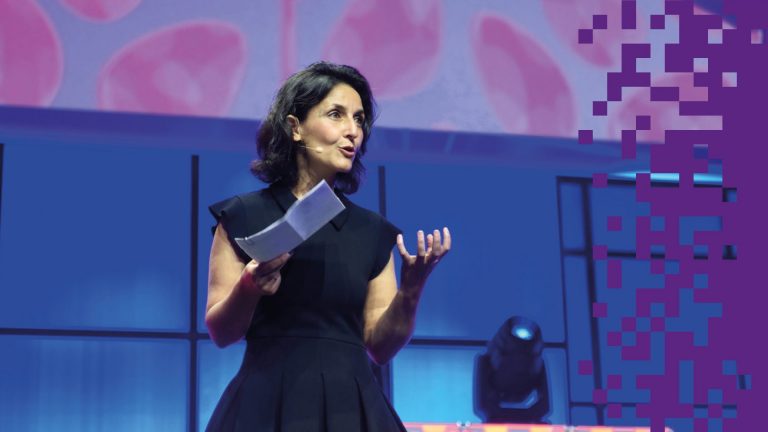 The "Women Alumni" Career Survey
1/ Presentation of the survey results by Manon Poffet, Alumna EPFL 2020 and Clara Migliarini, University of Fribourg
2/ Round table with:
– Azalée Truan, MSc AR 2007
– Assia Garbinato, PhD IN 2000
– Céline Arethens, BSc MA 2014
– Anna Lasne, student in Life Sciences and member of the EPFelles association
Moderated by Leïla Ojjeh, Head of EPFL Alumni Service and Hélène Fueger, EPFL Equal Opportunities Delegate
In French
In the summer of 2020, nearly 800 EPFL alumnae were questioned about their careers. The objective: to discover the reality of their career paths, their aspirations, identify gender inequalities in the job market and areas for improvement. The results of this study, carried out by EPFL Alumni and the Equal Opportunities Office, will be presented to you on this occasion. The presentation will be followed by a panel discussion in the presence of three EPFL alumnae and one student who will share their personal experiences and reactions to the survey results.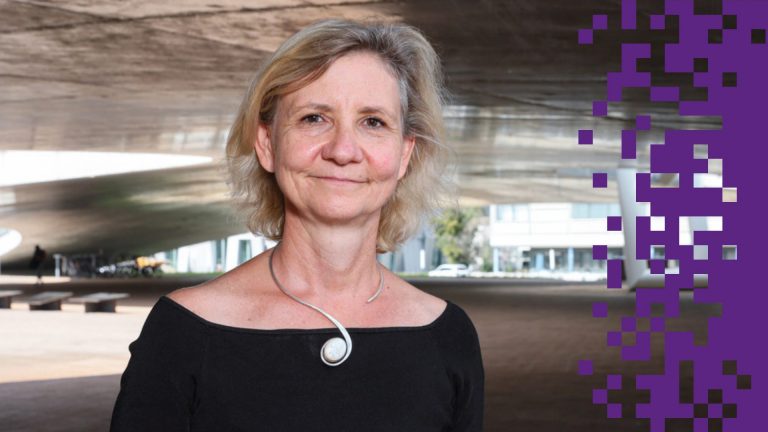 📣 6:30-6:40pm: Closing Session
Gisou van der Goot, Vice-President for Responsible Transformation, EPFL
Watch the replay